The simplest way to a better you.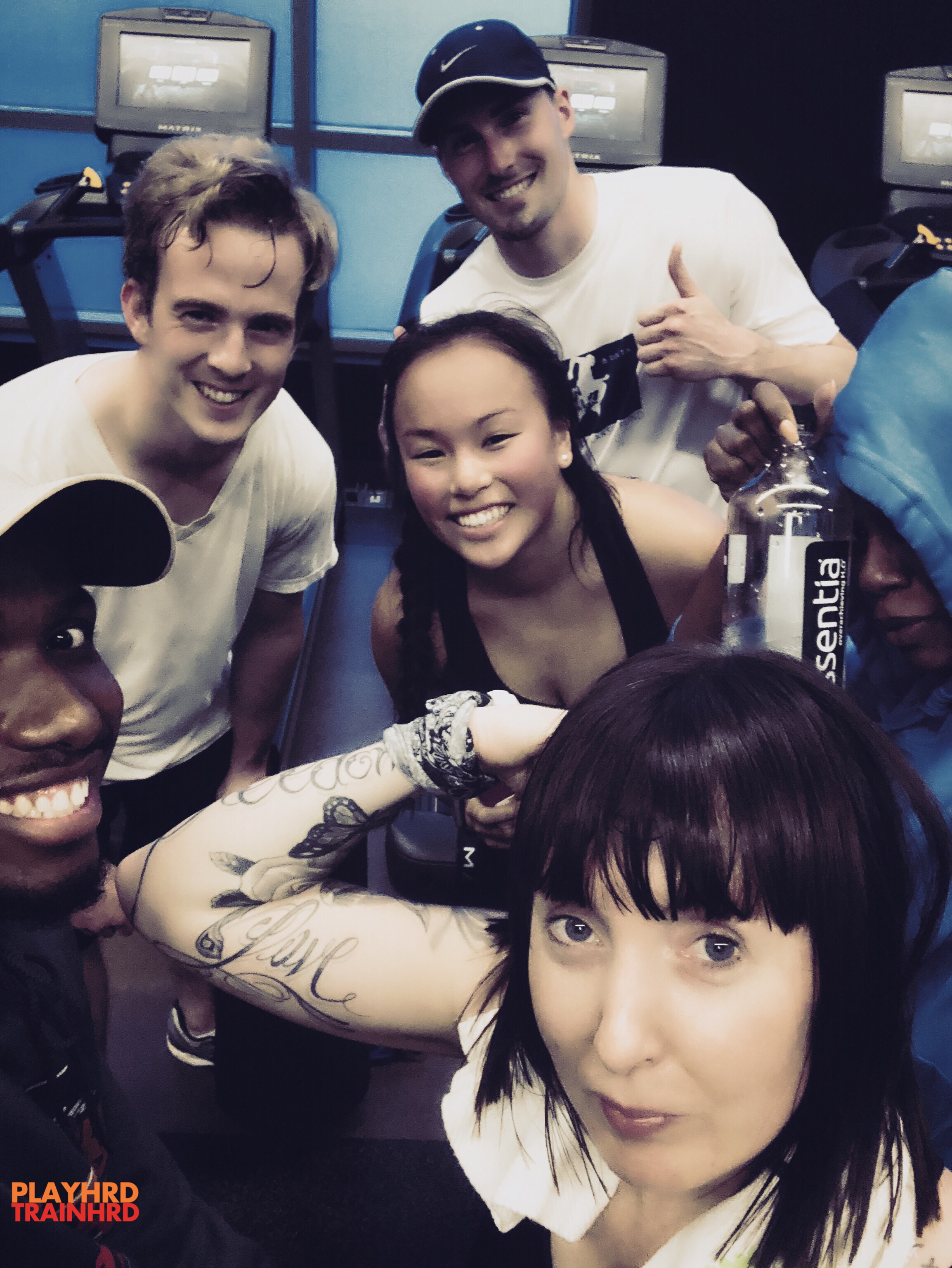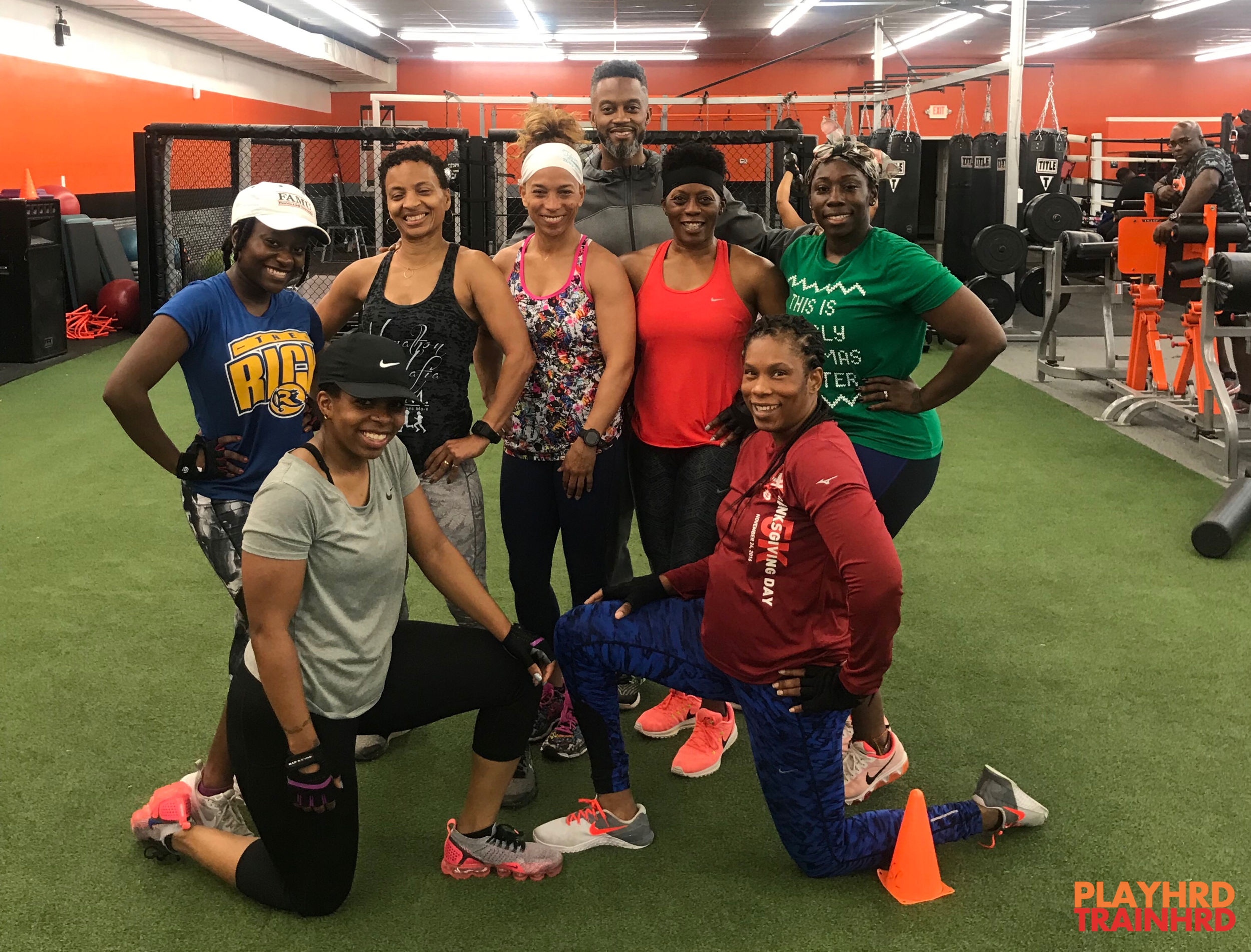 We make health and wellness FUN, ACCESSIBLE, and AFFORDABLE!
PlayHrdTrainHrd is Atlanta's fastest growing network of fitness enthusiasts. Our network consists of hundreds of professional fitness trainers, fitness business owners, group fitness instructors, and fitness managers. PlayHrdTrainHrd connects individuals and organizations with fitness opportunities such as health and wellness programming, workshops, organized health events, instructional classes, speaking engagements, and large group fitness experiences.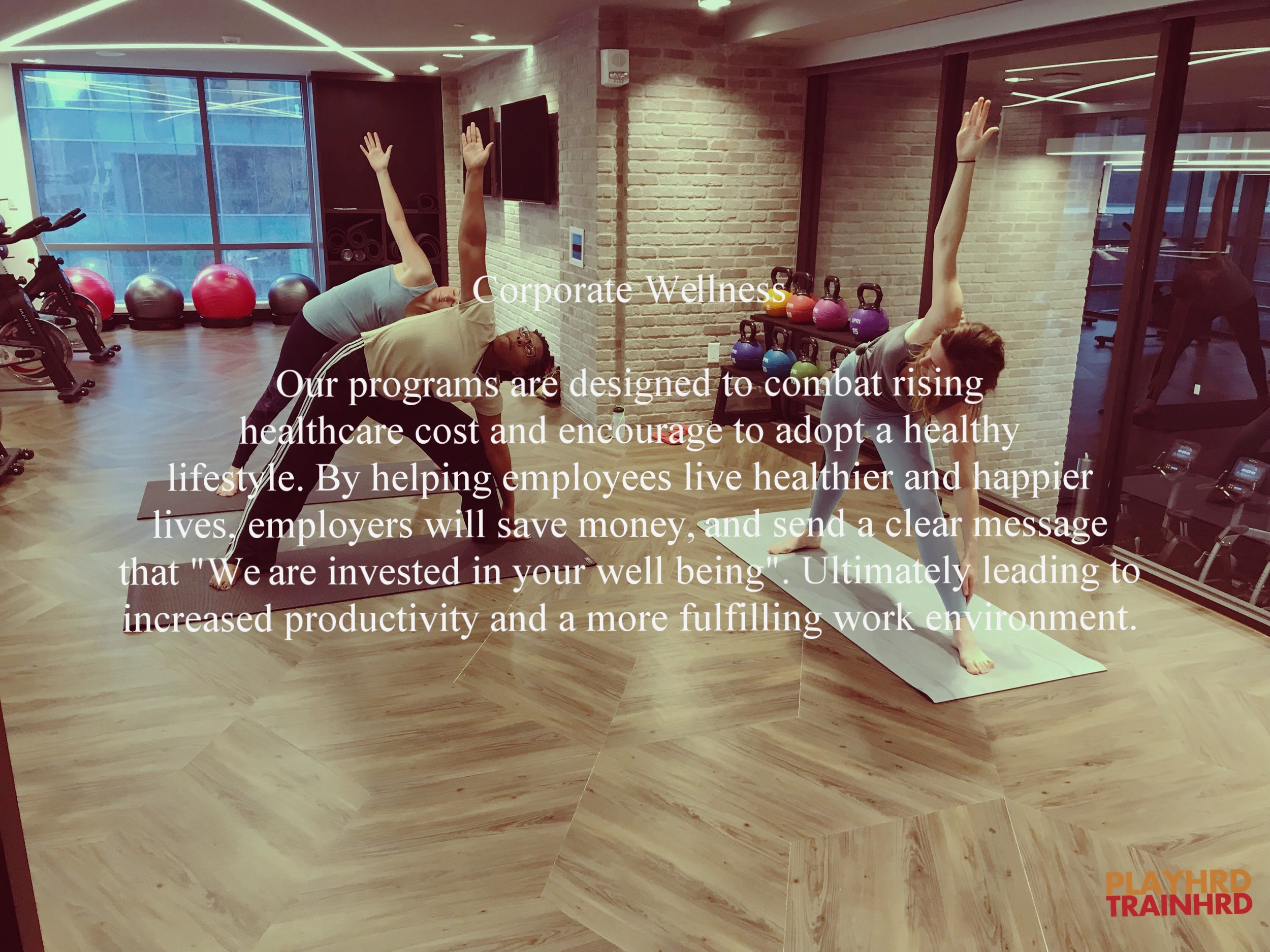 Contact Us
If you are interested in any of our health and wellness services, please fill out the information below and we will be sure to get back with you.
Please complete the form below